Back Pain: Who Can You Rely on To Have Your Back?
April 21, 2021 | Brain and Spine Specialists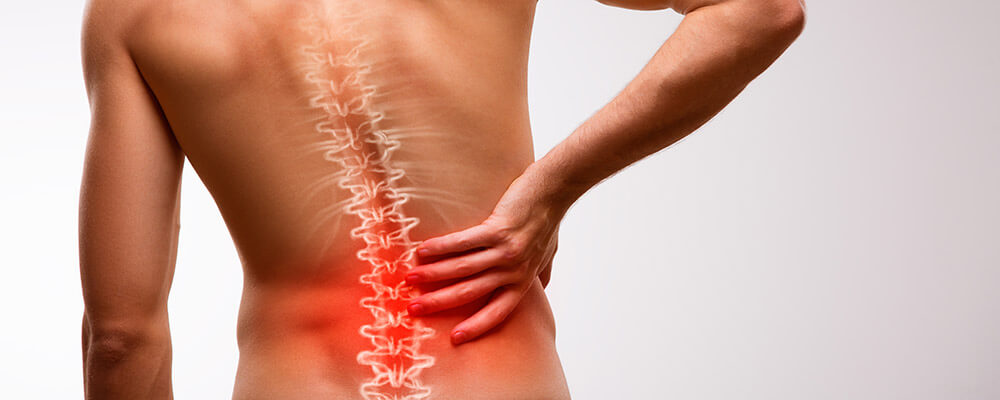 There could be many different things to blame for causing chronic back pain that impacts everyday life. In youth and middle age, back pain can often be attributed to soft tissue injuries; as the body ages, it is more common to see gradual degenerative changes as the source of back pain.
If you are experiencing tingling, numbness, or muscle weakness alongside chronic back pain, it could be caused by compressed nerves. Though this can all sound very unnerving, you can rest assured that your health is in the best hands during your consultation visit at Brain and Spine Specialists of Bay County. Our Neurologists and Spine Specialists have over 60 years of combined experience in the field and an expansive skillset ranging from conventional treatments to interventional pain management.
Conventional Treatment
The goal of conventional back pain treatments is to improve range of motion and strengthen the surrounding muscles. This method of treatment often includes the use of anti-inflammatory medications and muscle relaxants in conjunction with physical therapy. This can be a great route for some, but not every injury is the same and requires the same treatment.
Interventional Pain Management
If you've tried conventional methods of treatment and still suffer from chronic back pain, let our spine specialists customize a plan for you while exploring interventional pain management options. One of the options Brain and Spine Specialists offer patients in Northwest Florida is an epidural steroid injection for effective, long lasting pain relief. The shot administered by your provider is a steroid that reduces inflammation delivered to the epidural space in your back.
Trusting Your Doctor to Have Your Back
Being confident in the treatment and care you receive is a critical part of your pain management journey. The board-certified neurologists serving Bay County can assure you are receiving the best possible care. Scheduling an appointment is an easy action to take that puts you one step closer to getting back to the things you love.