COVID-19 Vaccinations: What You Need to Know
February 2, 2021 | Brain and Spine Specialists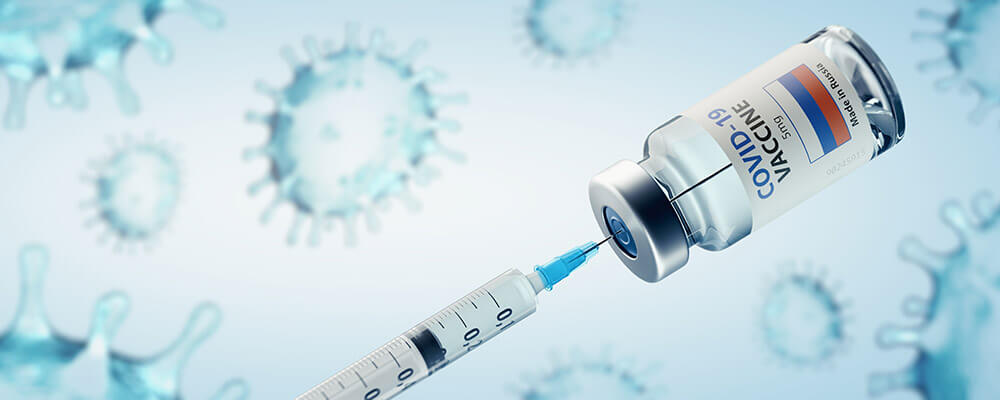 With COVID-19 numbers on the rise and vaccinations being rolled out worldwide, many of you may be wondering how you can get yours locally. COVID-19 vaccinations are now available in Bay County and surrounding areas of Northwest Florida for seniors over the age of 65. However, there is a limited number of vaccines available at this time. The Florida Department of Health urges those who are not in the priority population to help get their friends, family, and neighbors vaccinated.
Currently, the only way to get the COVID-19 vaccination is by appointment. There are numerous resources available to help you get your COVID-19 appointment scheduled. If you would like to schedule an appointment for yourself or a senior in need, you can sign up to get alerts through http://bit.ly/bayhealthalert or by texting bayhealth to 888777. Once subscribed, you will receive notifications regarding the availability of vaccines and appointments. You can also call the Florida Department of Health Bay County at (850) 872-4455. DOH-Bay's hours are Monday through Friday from 8 a.m. until 5 p.m.
Governor Ron Desantis just announced that starting every Thursday, all five Publix grocery stores will be administering the vaccine. Each Publix location will be administering 100 to 125 vaccinations on those designated days. To book your appointment for a Publix location, you can visit www.publix.com/covid-vaccine/florida.
It's essential to remain patient and optimistic in these stressful times. With a limited number of vaccines and appointments that fill up fast, the situation can seem disheartening. However, it's important to remember that each day, we are making strides toward learning more about the virus to prevent spread, and healthcare employees are working tirelessly to get the vaccines out to you. Continue best practices as recommended by the CDC by washing your hands, avoiding touching your face, maintaining social distancing, and wearing masks.